Aside from being cost-effective, using a survey to collect valuable info is an excellent idea because it offers immense statistical significance due to a high response rate. However, gathering all the responses and sorting them out can be quite a hassle. So, if you're wondering how to organize survey data effectively and efficiently, be sure to use our tips and tricks. 
Before you start creating your questionnaire, be sure to plan ahead and choose a suitable data collection method. If the questions are ready, but you're still having doubts if they're the right ones, do pilot testing to ensure data accuracy. Finally, after conducting the survey, you must collect and categorize all the responses properly. Keep reading to learn how to do that by yourself or through a helpful software tool.
Option #1: Sort Out Data by Yourself
Sorting out survey results can be time-consuming, but doing it properly is a must. Here are the essential tips for organizing your data by yourself.
Create categories and custom labels to classify responses into meaningful groups, especially if you need specific info about a particular group of people. Make labels according to respondents' age, occupation, or gender and then analyze trends across different groups or compare them over time.
Pay attention to different question types when filtering responses. For instance, not all filters or sorting options can apply equally to open-ended and closed-ended questions.
Double-check all the data for any typos or other mistakes that could skew your results or analysis down the line. This is also important if you plan to make comparisons between multiple surveys.
Export summary and response data for analysis and safekeeping in case you need an offline copy. Remember to export the individual responses, too.
Visualize your results. Creating colorful graphs, charts, or tables will provide an immediate snapshot of the collected info and make it easier for everyone to understand the results of your research. And, if you do the analysis and organization right, it'll be a piece of cake.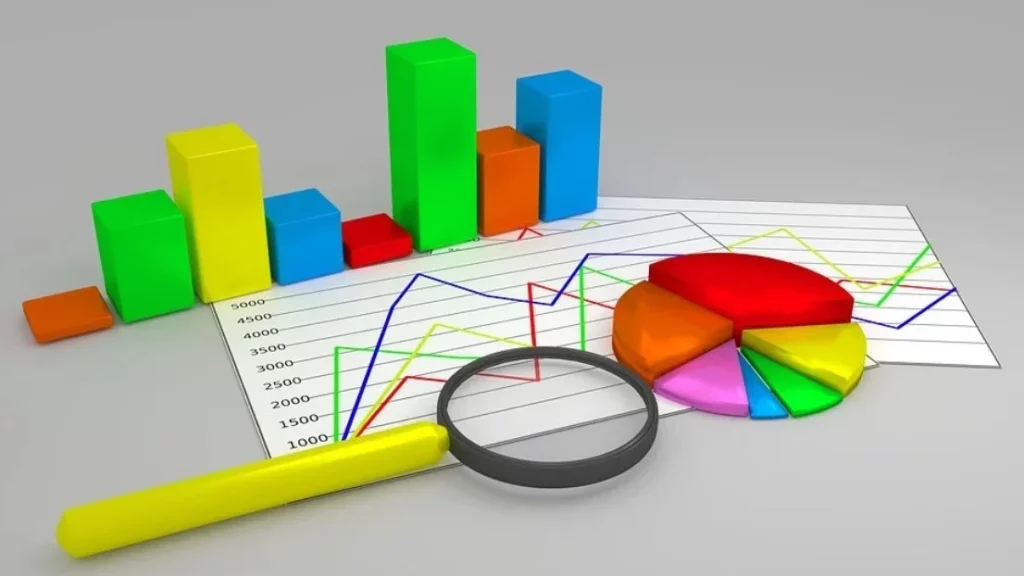 Option #2: Let SurveyTown Take Care of Everything
If you're wondering how to organize survey data easily and without stress, we have a solution.
Aside from conducting surveys, SurveyTown helps interviewers collect all responses, categorize them, and transform them into cool graphs, charts, and reports.
Sign up to skip many arduous steps and slice and dice your data without hassle. It's as simple as that!
Final Thoughts
Sorting out your survey data is crucial because it:
Gives insight into respondents' needs and preferences;
Makes a large amount of data coherent and well-organized;
Helps interviewers analyze the responses easily and efficiently.
Collecting responses can be time-consuming due to the high response rate, but you can make the entire process faster and more straightforward with SurveyTown.
Create a free account to try it out, or take advantage of all the awesome features for unlimited surveys for as low as $69.